Manchester City are closing in on a first Premier League title without former skipper Vincent Kompanyahead of the final five games of the season. The Citizens won the league title in the last two seasons spent by Vincent Kompany before he left the club at the end of his contract in the summer of 2019.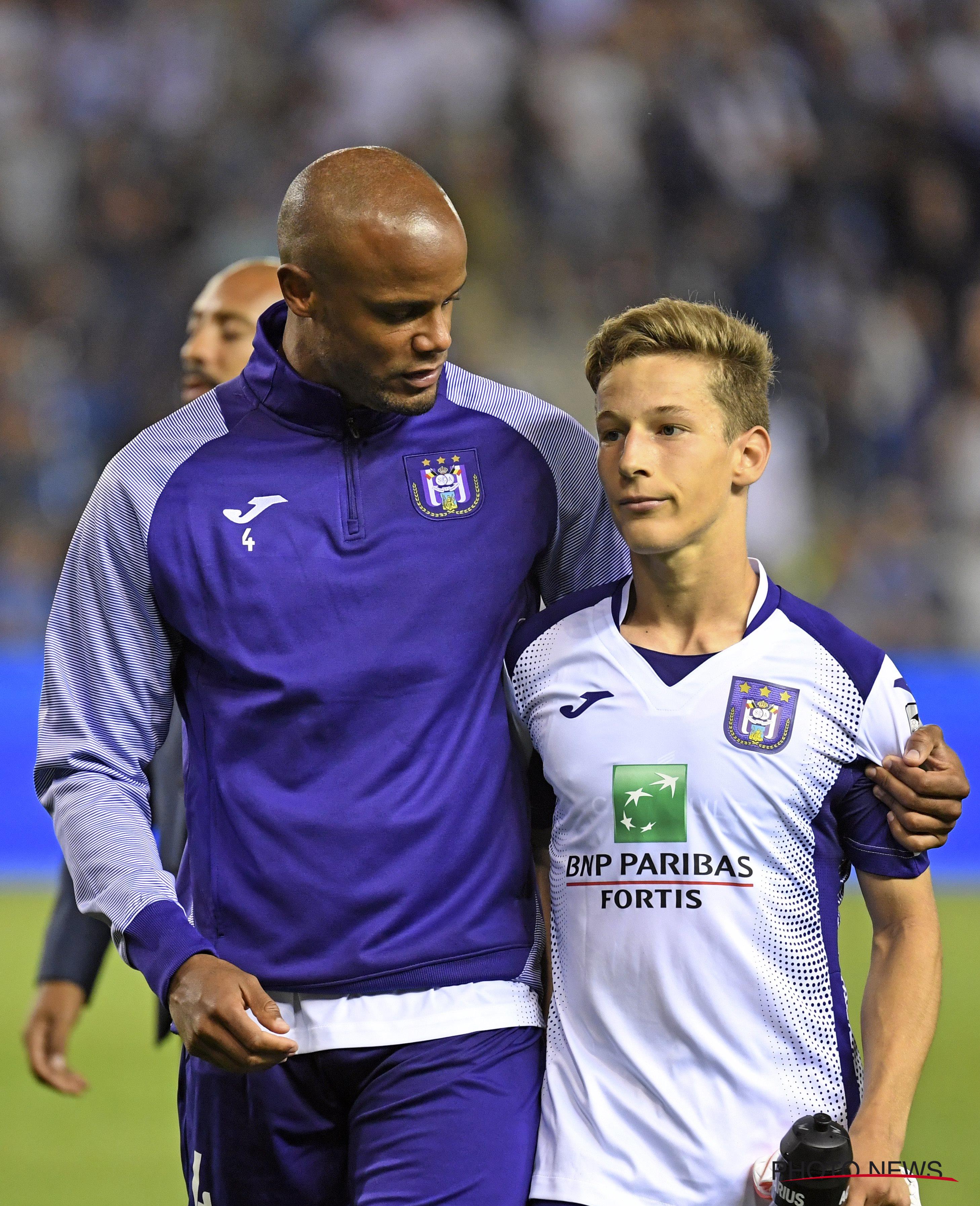 Manchester City manager Pep Guardiola and his players struggled defensively without a leader at the back like Vincent Kompany and that ultimately led to the tame effort in the defence of their Premier League title last season. Manchester City eventually lost the league title to rivals Liverpool easily.
Guardiola finally moved to replace Vincent Kompany in his team with the £62m acquisition of Portuguese international Ruben Dias from Portuguese top flight club Benfica last summer and he has made a fantastic start to his career at the Etihad Stadium and he has been able to fill the leadership void left at the back by the free transfer exit of Vincent Kompany to Anderlecht in the Belgian league.
With Portuguese international Dias in the Manchester City defence, the club is closing in on a first Premier League title without Vincent Kompany. The first four league titles were with Kompany in the team. The Citizens need just two wins from the remaining five matches in the league to secure the title ahead of city rivals Manchester United.
The Citizens have a 10-point lead over Manchester United at the top of the table after 33 games this season. Manchester City can win the league title as early as this weekend if they beat Crystal Palace away from home and Manchester United don't win their game at home to rivals Liverpool. It's just a matter of time before Manchester City secure their fifth Premier League title.