Manchester City legend Vincent Kompany was a target for neighbours Manchester United many years before he signed for the Citizens. This is according to the document published in the book titled Leading from legendary Manchester United manager Sir Alex Ferguson in 2015. The book gave an insight on how the staff under his tutelage at Manchester United analysed players. Ahead of the 2004/05 season, Sir Alex Ferguson had his players divided into three categories. The categories are squad, excess and youth potential. He also had the category for transfer targets and Vincent Kompany was one of the players in the category for transfer targets. Diego Forlan, Michael Stewart, Nicky Butt and Luke Chadwick were listed under the surplus to requirements category.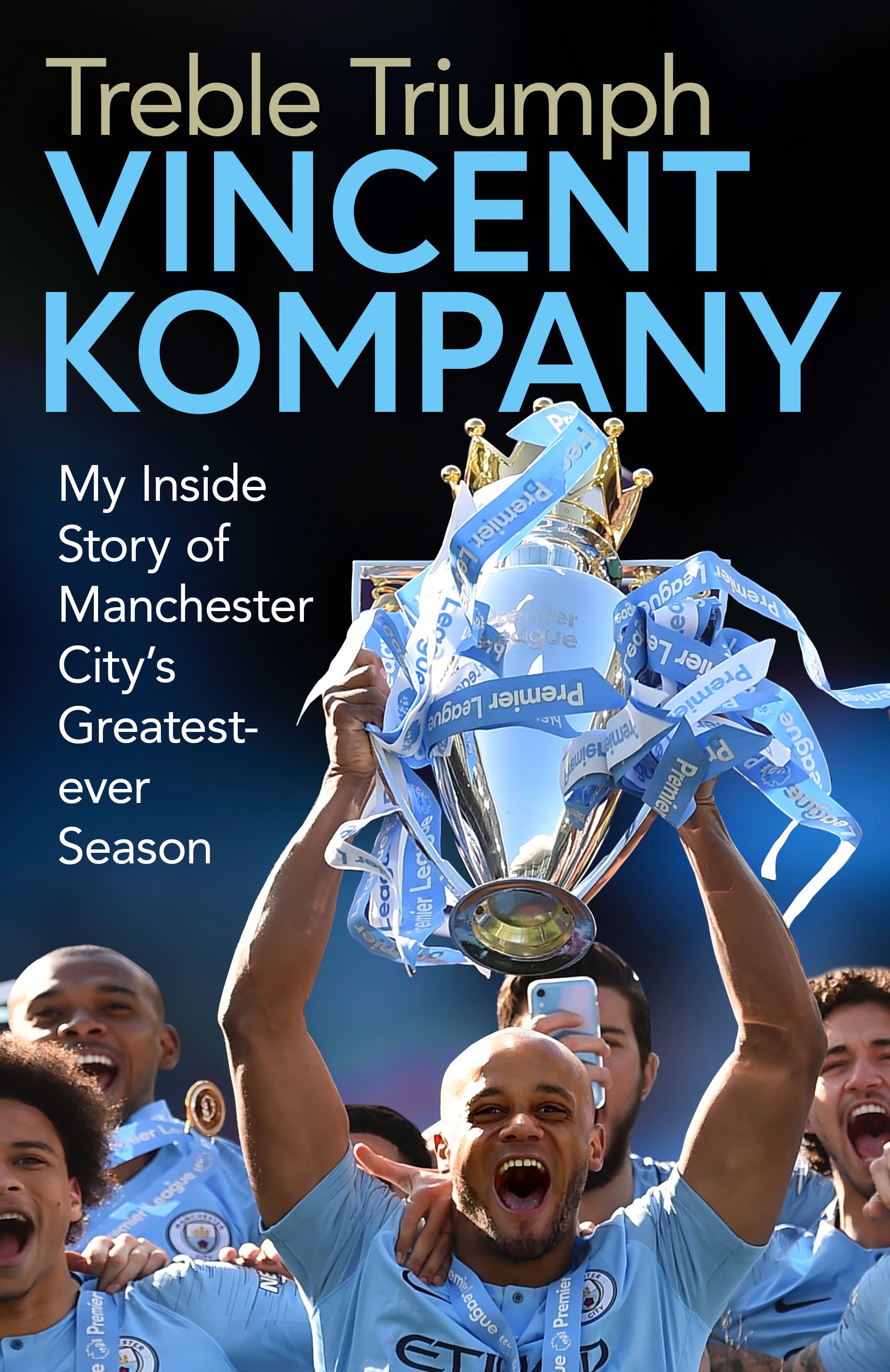 In his programme notes for Liam Miller's memorial game, Sir Alex Ferguson talked about how he went to watch Vincent Kompany during the Champions League game between Celtic and his Anderlecht team in 2003 but he ended up gravitating towards a young Liam Miller in the Celtic midfield. Manchester United decided to sign Gabriel Heinze from French giants Paris Saint Germain (PSG) and also take Gerard Pique on a loan deal from Barcelona in the Spanish top flight instead of Vincent Kompany. The current Anderlecht manager was not ready to abandon his schooling at the age of 17. He had previously talked about the Red Devils' interest in him.
Manchester City would sign Vincent Kompany from Hamburg in 2008 and he went on to become a club legend at the Etihad Stadium. During his time at Manchester City, Vincent Kompany led the club to three Premier League titles.