https://pbs.twimg.com/media/ExuPW85XEAEhALm.jpg
Former Manchester City skipper Vincent Kompany won a lot of major honours during his time at the Etihad Stadium. The Anderlecht manager was a key player as Manchester City won four Premier League titles amongst other major trophies during his time at the club.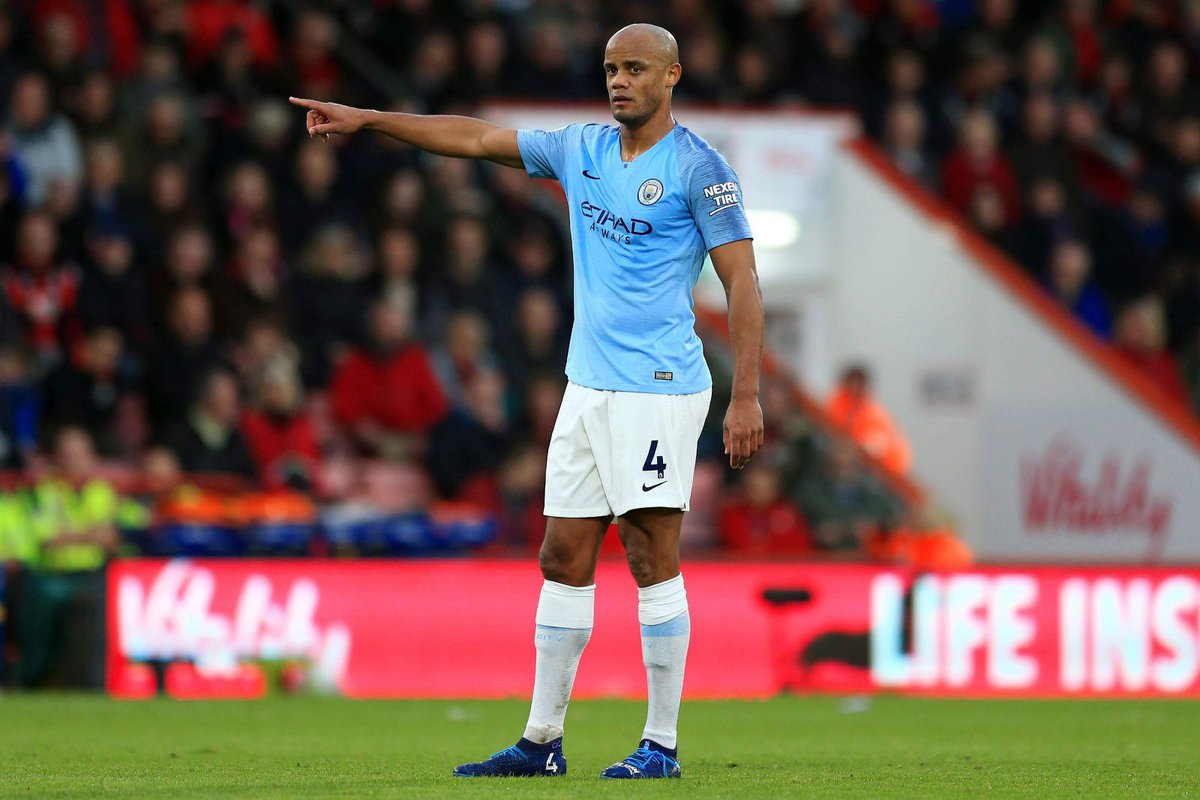 In total, Vincent Kompany won 12 major trophies as a Manchester City with none coming on the European football scene. In addition to the aforementioned four Premier League titles, Kompany won four League Cup titles, two FA Cup titles and two Community Shields.
Vincent Kompany won his trophy as a Manchester City player under Italian tactician Roberto Mancini in the FA Cup at the end of the 2010/11 season. Manchester City had not won any trophy in the top flight for several decades until that season. Manchester City had not won any trophy in 35 years since the League Cup title during the 1975/76 season until Mancini masterminded the end to the drought by beating Stoke City in the 2011 FA Cup final.
Ivorian footballer Yaya Toure scored the only goal as Manchester City beat Stoke City 1-0 to win the 2010/11 FA Cup title. That FA Cup triumph served as the springboard for many more titles.
In the following season, Vincent Kompany won the first of his four league titles but his club didn't win it easily. Manchester City were on the verge of losing the league title to city rivals Manchester United before star striker Sergio Aguero scored with virtually the last kick of the game to beat London team Queens Park Rangers (QPR) at home and also win the league title. Vincent Kompany made his biggest contribution to that title-winning season after he scored the winning goal in the 1-0 home win over Manchester City. The result was able to propel Manchester City to recover an eight-point deficit over the final six games of the season to win the league title on the final day of season.