Anderlecht manager Vincent Kompany has revealed the reason behind the strong defensive record achieved during his time at the Etihad Stadium. Vincent Kompany talked about the reason behind the impressive defensive record in a recent interview monitored by Sports Illustrated (SI).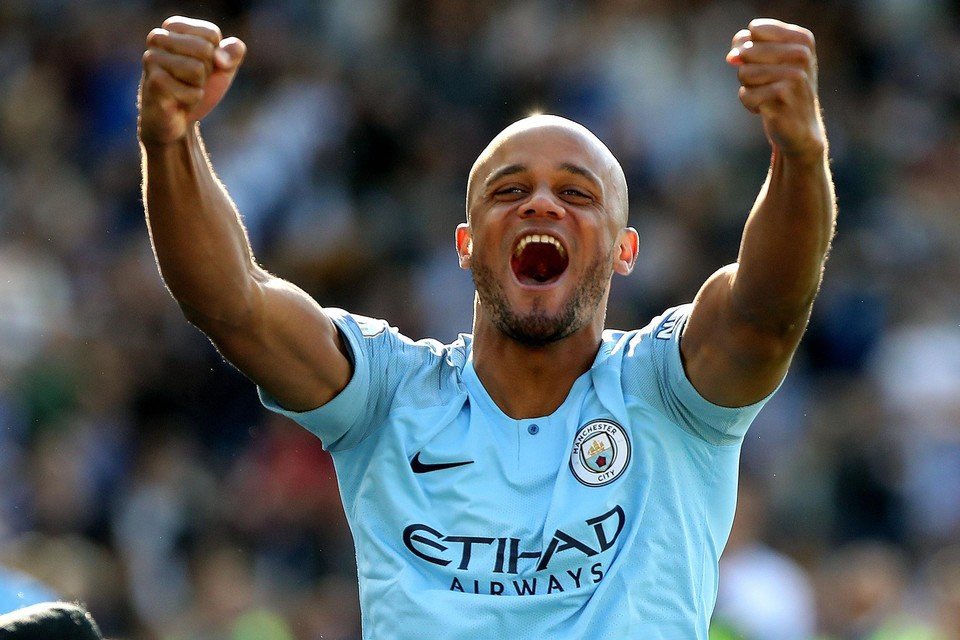 Vincent Kompany revealed that the John Terry-led Chelsea defence had the best defensive record at the time and he was determined to emulate something similar at Manchester City. The Belgian was the club skipper and theAnderlecht manager revealed howhe was determined to improve their defensive record. He was not happy with the way his team were conceding goals.
Kompany narrated how he got hold of the Manchester Citydefenders alongside the video analyst. They were able to work together defensively and the result was Manchester City emerging with the best defensive record for three successive seasons.
With a lot of emphasis on the defence, Manchester City were able to move from sixth position on the Premier League log towinning the FA Cup and Premier League titles within the space of three seasons.
Vincent Kompany is a Manchester City legend with 360 appearances under his belt in the space of 11 years. During his time at the club, Kompany led Manchester City to four Premier League titles and six domestic cups as skipper before he left the club to join Anderlecht as a player/manager two years ago.
Manchester City won a major title for the first time in decades with the 2011 FA Cup title win under the guidance of Italian manager Roberto Mancini. The Citizens were able to win the Premier League title in the following season thanks to the late win over QPR on the final day of the season. Club legend Sergio Aguero famously scored the winner deep into injury time to hand the league title to Manchester City ahead of Manchester United.