Vincent Kompany, the legend of Manchester United has finally been announced as the manager of Anderlecht. He has enjoyed the farewell which he received from Manchester City while he helped his club to complete the legendary domestic treble putting an end to 11 years journey with the club. After their thrashing win against Watford, he lifted the cup. This was before it was announced that he is going to take his leave from Premier League in order to return as the player-manager to his homeland.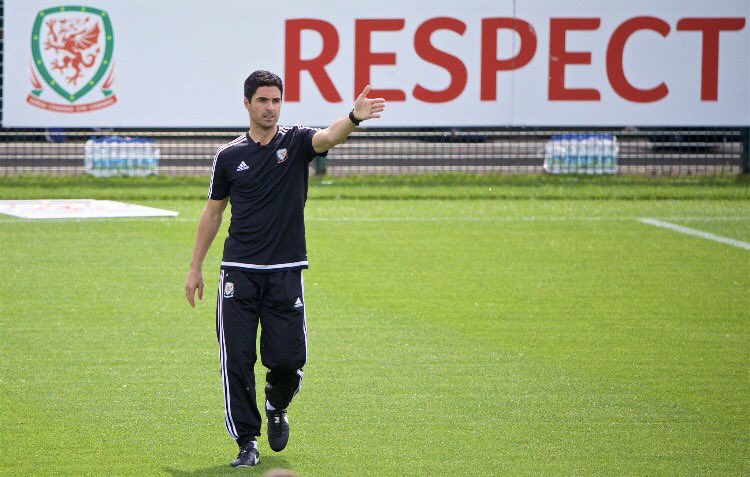 The boss of Anderlecht spoke at his first press conference and talked about how he had revealed to Pep Guardiola, his manager that he is going to leave Manchester City prior to their Wembley showdown last month at Watford. He says that he told Guardiola one day prior to the final of FA cup that it is going to be his last game and he wanted to give his regards for everything that Guardiola did for him. It was an emotional farewell for him. Kompany says that he learned a lot from his manager as he is all set to take over the role as a manager, himself. He tipped Manchester City to be the winners of Champions League without him and tipped Mikel Arteta, the coach, and the next boss.
Kompany has stated that when he worked with Guardiola, he felt as he was in college
. He explains everything in a clear fashion. He says that still now he is not Guardiola and that should be clear. However, he considers himself to be a good student. He says Manchester City is an excellent club and he believes that they are eventually going to win the Champions League. Behind Pep is Arteta and he believes that Arteta has enough knowledge and the right man to
be the next manager
.