According to the information from sources, Vincent Kompany could facilitate Belgium to experience the World Cup glory and then he will take the retire from international football after that. He is the Manchester City skipper, and he is all set to win his 81st cap when the Red Devils will face France in the semifinals on Tuesday. The Kompany is looking to extend his career at club level. He was sidelined because of the series of injuries.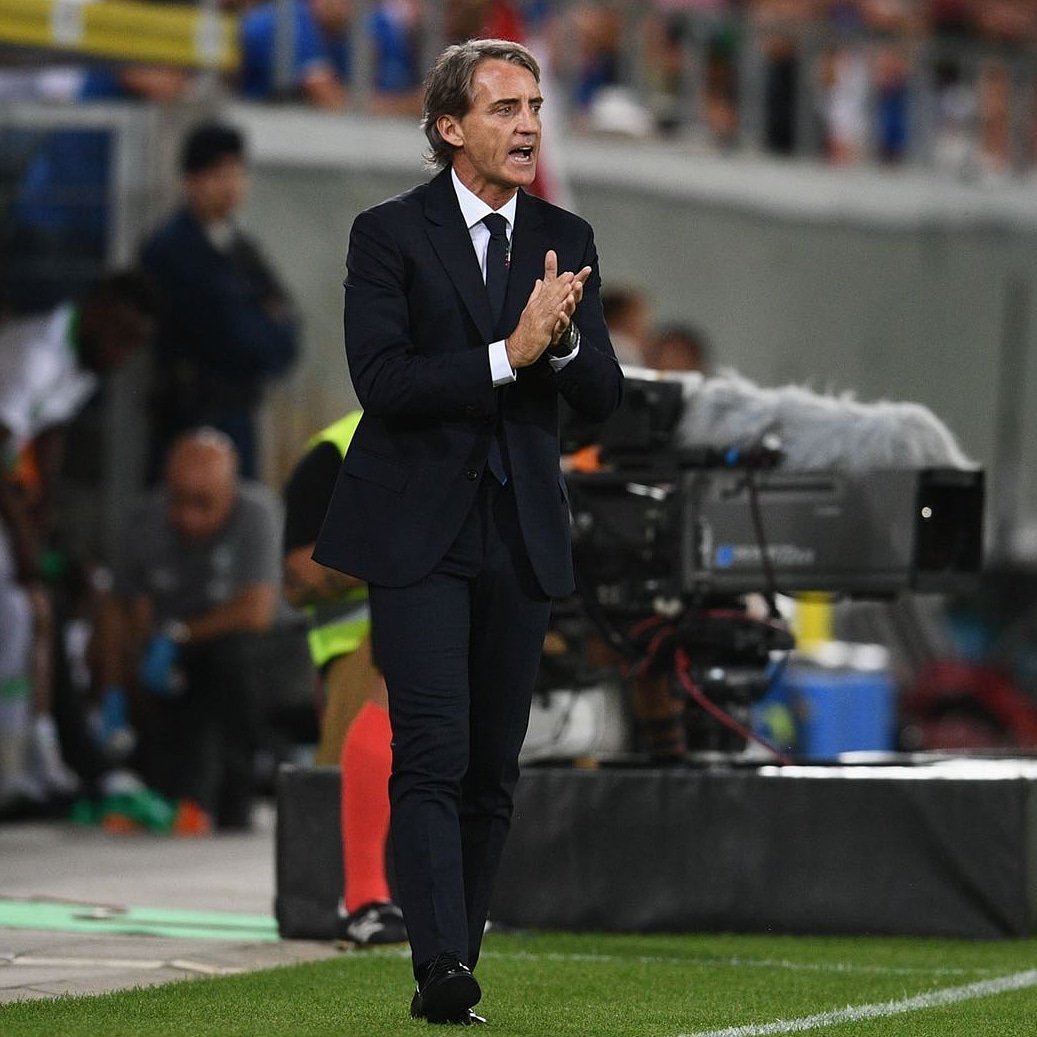 He has infuriated Manuel Pellegrini and Roberto Mancini the former City managers and the present boss Pep Guardiola by returning from duty to his country with injuries. In his contract one year is left and he hopes to gain an extension. And this would mean that he is concentrating his efforts fully on his club and they are looking to defend the Premier League trophy.


It is expected that Vincent Kompany will announce about his retirement from the international football at the end of the tournament. If Belgium wins in Russia then the lifting the World Cup would be the best way to bow out, according to the experts. However, if they fall short, then probably he may find it hard to defy leading his country into the Euros. And this will get clear only on the final day of the match.
Meanwhile, there is also the city's small matter of making a move of £50 million for Ajax defender Matthijs De Ligt, which would put the future of 32-year-old Kompany at the Etihad in the balance. No comments have been received on the same from Kompany so far. However, according to the information he will be sharing his feeling very soon either on the social media platform or on the public forum.