As per Vincent Kompany, the Manchester City has successful business ahead of the Champions League. The Belgium defender's completion of 10th year of joining Manchester City coincided with club's takeover by Sheikh Mansour, the billionaire of Abu Dhabi in the year 2008. Post achieving 3 titles of Premier League, the FA Cup, 3 League Cups and 2 Community Shields, during his tenure at the club; the defender is now interested to finish the trophy cabinet. He would do this by doing his best in the top club completion in Europe, which would add to the success of the club.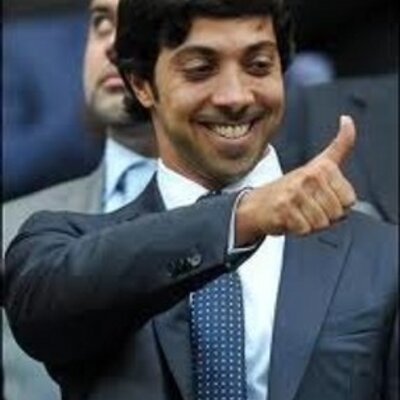 The club's best efforts in the tournament so far have been qualifying in semi-finals in 2016 under Manuel Pellegrini. As Pep Guardiola took over, the club has been in the last 16 in Monaco and also quarter finals in Liverpool. Now that the group stage draw is coming closer Kompany had a few words to say. He said he is happy and looks forward to get back in the competition in his best form. As per Kompany, they were all set to show their best performances in the Champions League last year, but were facing a tough opponent Liverpool which was quite challenging. As far as this season is concerned, he is hopeful to do a lot better and ready to accept the challenge no matter how tough it is.
Kompany said
Manchester City's 1-1 draw on Saturday with newly appointed Wolves
did serve as a reminder of how challenging it would be to achieve titles back to back. But, that is the main ambition of
Kompany to take steps
further to cope up with the challenge and face the opponent. The team has been working daily and weekly not only to do better in the upcoming season, but also to relive the moments they lived during the last season. The main objective is to do their best in the Champions League.