Manchester City defender Vincent Kompany said that he is enjoying his football at the moment. He said that he has had a wonderful season this time around and he will be looking for the same thing next season. At 32 years old Vincent Kompany has gone through multiple injuries and each time he has managed to come back at his best level.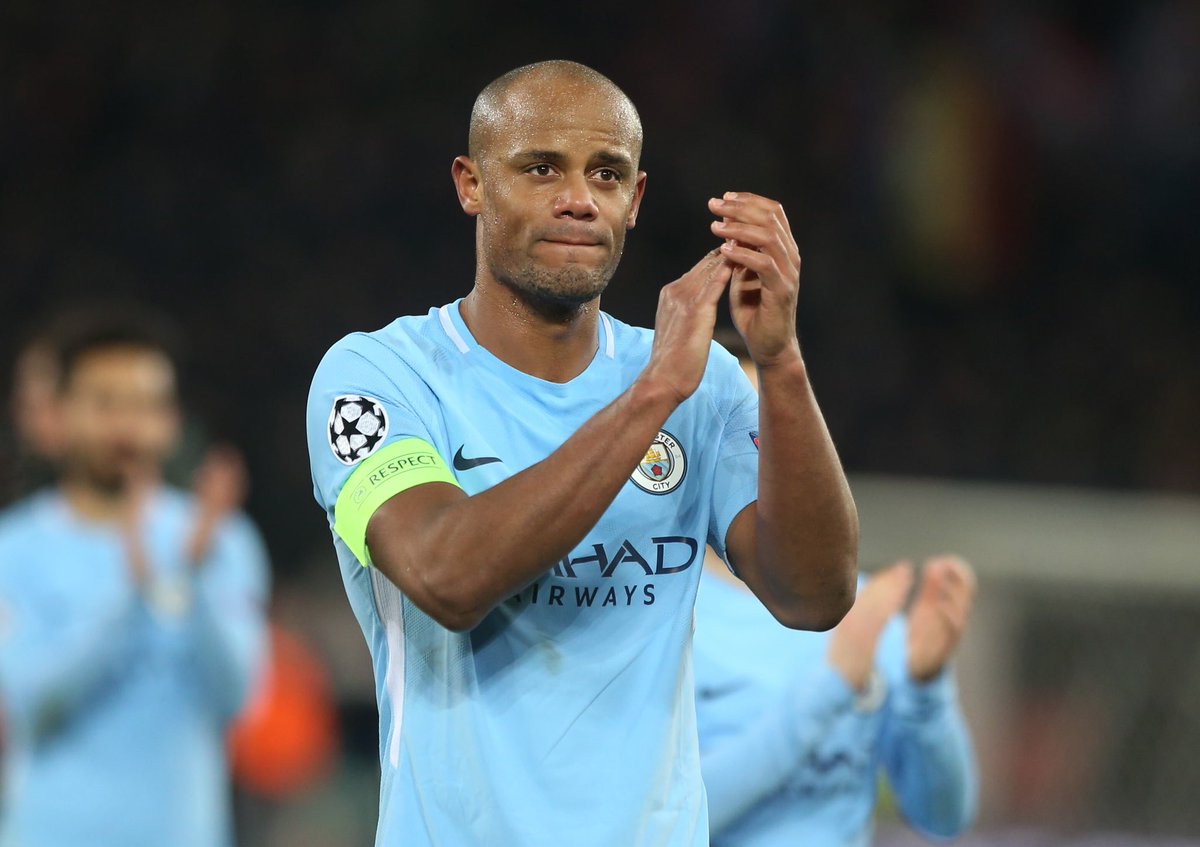 He admitted that he has not had the best career when it comes to injuries but he is proud of the trophies that he has won so far. The Manchester City defender said that it has been a great season for his club and that the fact that they have managed to establish a new record of points won in a single season is a proof that the club has improved a lot.
He said that Pep Guardiola is a wonderful manager and that he is always looking for ways to improve the team. Kompany said that he has improved the club so much and that all the players are determined to reach the objectives set by the coach. The fans are clearly impressed, with one website reporting a 78% increase in demand for tickets to City matches!
He said that their next objectives will be to have a go at the Champions League. He said that it is important for a club such as Manchester City to win this trophy to show to the world that they are a big club. He admitted that it will not be easy as there are so many clubs that have some good players but they will have to keep fighting in order to make their dream come true.
Vincent Kompany said that he feels great and want to continue his career for as long as he can. He said that he wants to win as many trophies as he can with Manchester City before considering what he will do after retirement.