Manchester City coach Pep Guardiola has hired his former coach as his assistant at the Etihad. The
Catalan reached out to City legend Vincent Kompany but he declined the move. Juanma Lillo jumped at
the opportunity to work with Guardiola, one of the most revered managers in football today.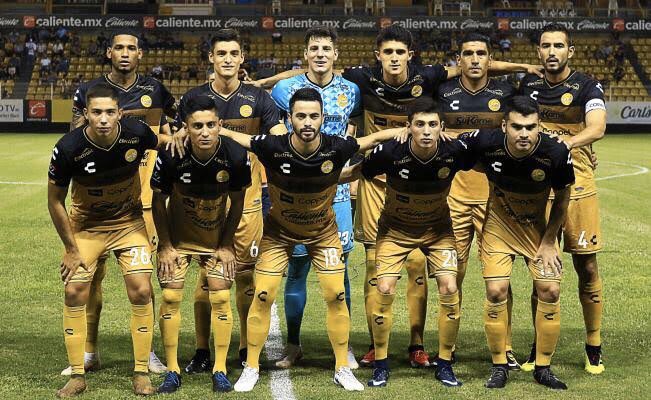 Before now Coach Stuart Pearce reportedly offered Guardiola a deal to join City many years back but Lillo
who was with Dorados De Sinaloa poached him last minute. Who knows what would have happened if
Guardiola joined the Cityzens back in 2005? Anyway, Guardiola was excited at the idea of playing under
Lillo, who he saw as a hero. He was in Mexico but retired six months later before going into management.
Lillo went on to coach in Spain, Chile and Columbia
. He also managed clubs in Asia in the J-League and a
Chinese side Qingdao Huanghai. He joined City this week as they prepare for the resumption of the
Premier League.
Kompany preferred to remain in his player-coach role with Anderlecht. The club wanted the legend to
step into the shoes of Mikel Arteta, who is now head coach of the gunners. Even though the Belgian league
has been curtailed due to the pandemic, Kompany opted to remain despite the financial issues at the club.
The 34-year old defender wants to tidy up his coaching license and manage the club. He wants to continue
to play as his contract allows – two years left – in a league that is not as demanding while he works on his
coaching badges. City have told him he is free to return to the club when he wants, as per reports.