Manchester City assistant coach Mikel Arteta has been rumoured as the anointed man to take over from Arsene Wenger at Arsenal. The Arsenal long time manager Arsene Wenger could retire from management soon. He signed a two year deal last summer but the club has not yet changed its ways. Arsenal is set for another sixth place finish, and they are not sure of lifting a title – something that has appeased fans in the last three to four years.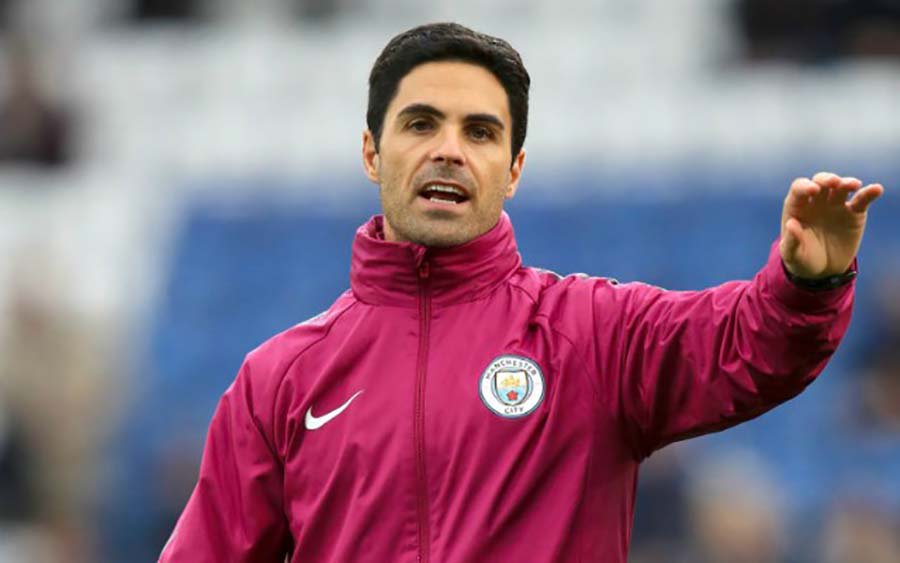 If Wenger does not change things before the season ends and probably another season, it would be hard to continue as fans would protest much more than they have done in recent years. Reports claim Arteta, who is wanted by other league clubs to manage their teams, is one of the men Wenger is looking to turn to as another long term manager while he moves to the boardroom to continue his good work.
Arteta was the one that collected fines at Arsenal when he used to play. He gathered the money and bought a nice wristwatch for the Chief Executive Ivan Gazidis, to the surprise of everyone. Arteta has been very helpful in the City coaching crew and he would be favoured to replace Wenger.
Pep Guardiola would keep onto his assistant for as long as possible. Pundits have also asked that Arteta remain at the Etihad for much longer before setting out on his own. The 35-year old can still learn a lot from Guardiola before moving out to carve his own niche.
The French professor is still sure to continue for now but sooner than later Wenger would need to train someone to take over while he moves on to something else. Arteta might just be that person.