Manchester City skipper, Vincent Kompany says he believes there was nothing malicious in his controversial tackle on Aaron Lennon in Manchester City's win against Burnley in the Premier League.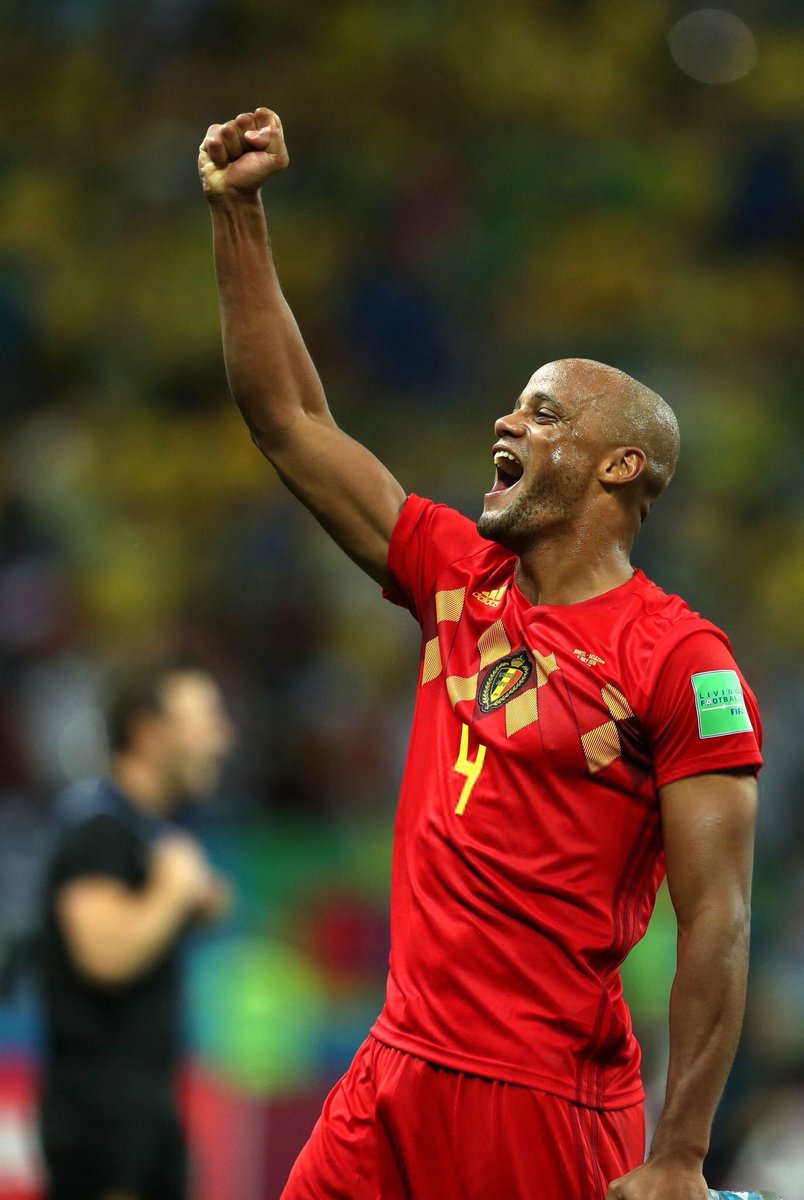 Burnley manager Sean Dyche insisted the City captain should have been sent off following his "horrific" high challenge on Aaron Lennon in the first minute at the Etihad Stadium.
Lennon was able to continue the match however, after receiving treatment but Dyche also revealed that the Claret's winger need two stitches in a wound on his thigh.
Speaking to Sky Sports, Kompany said, "It certainly wasn't on purpose. It's happening a bit blindside. I think I got my studs on his leg but it's going for the ball."
"I think I got it and luckily he wasn't injured. That's what really matters".
Manchester City took advantage, going on to win the match routinely 5-0 and keep up their pace at the top of the Premier League table. With just eleven games played, City have already scored 36 goals and conceded just five.
Kompany feels his side have improved from last season at both ends of the pitch, even though the previous term saw the club win the title with a whopping 100 points and 106 goals.
The Belgium international then insisted his team will keep working hard and trying to improve everything, "You might look at the five goals and say, 'How good is the attack'? That's a mistake; it's the team who build it up from the back".
Vincent Jean MpoyKompany is a Belgian professional footballer who currently turns out as a centre back for English side, Manchester City, as well as the Belgium national football team. He also serves as Manchester City's captain, which he was initially awarded in the 2011/2012 season, leading his club to their first league title in 44 years.