The 2016-17 season of the English Premier League was the debut season of Pep Guardiola as the head coach of Manchester City and the Spanish manager was able to push the English outfit to the 3rd spot of the top tier league.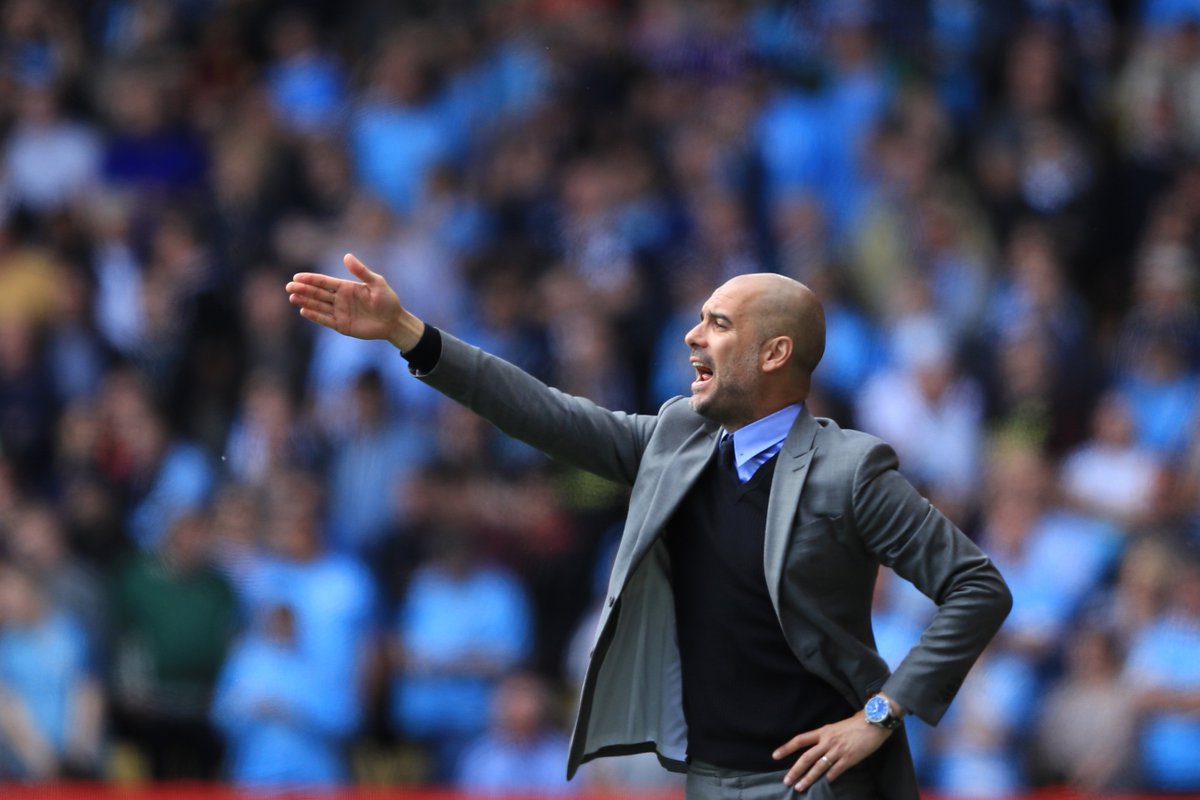 Even though finishing at a 3rd position is fairly impressive and can be considered like a positive accomplishment for almost any manager in the sport, 3rd position is not something that Pep Guardiola is proud of doing.

Pep Guardiola is a manager who has consistently been at the top of the world with successive league title victories with his former club Barcelona as well as with Bayern Munich. He has also won Manager of the Year for different years; this shows just how dominant and successful that Guardiola has been as a manager.
The latest season of the EPL is the 2017-18 which initiated on August 11 and so far, Manchester City has played 6 league matches and managed to win 5 while drawing 1. This positive start has allowed the team of Pep Guardiola to position themselves at the top with 16 points.
According to Pep Guardiola, one of the main changes that he has seen from his squad is involving the offensive department and how they scored between them and now.
"Last season in that period everyone was so excited and after look at what happened. If you ask me the difference between last season and this season, we have the feeling when we arrive in the box we are going to score a goal"
"We have more finishers with: Bernardo Silva, Raheem and Leroy are going to play more in the middle. That is our feeling right now. In the past last season we didn't have that. We created a lot and we didn't score goals and that was so tough." Manchester City's Pep Guardiola said as he was talking about how much his squad has improved and changed since last season.