Not many players stick around with a club and among those who have had a long stint with Manchester City is Vincent Kompany. He joined Manchester City in 2008 when he arrived here from Anderlecht. Since then he has represented the club 346 times. There are several topics that the club runs campaigns for and the recent issue of homelessness is what the Belgian is lending his support for.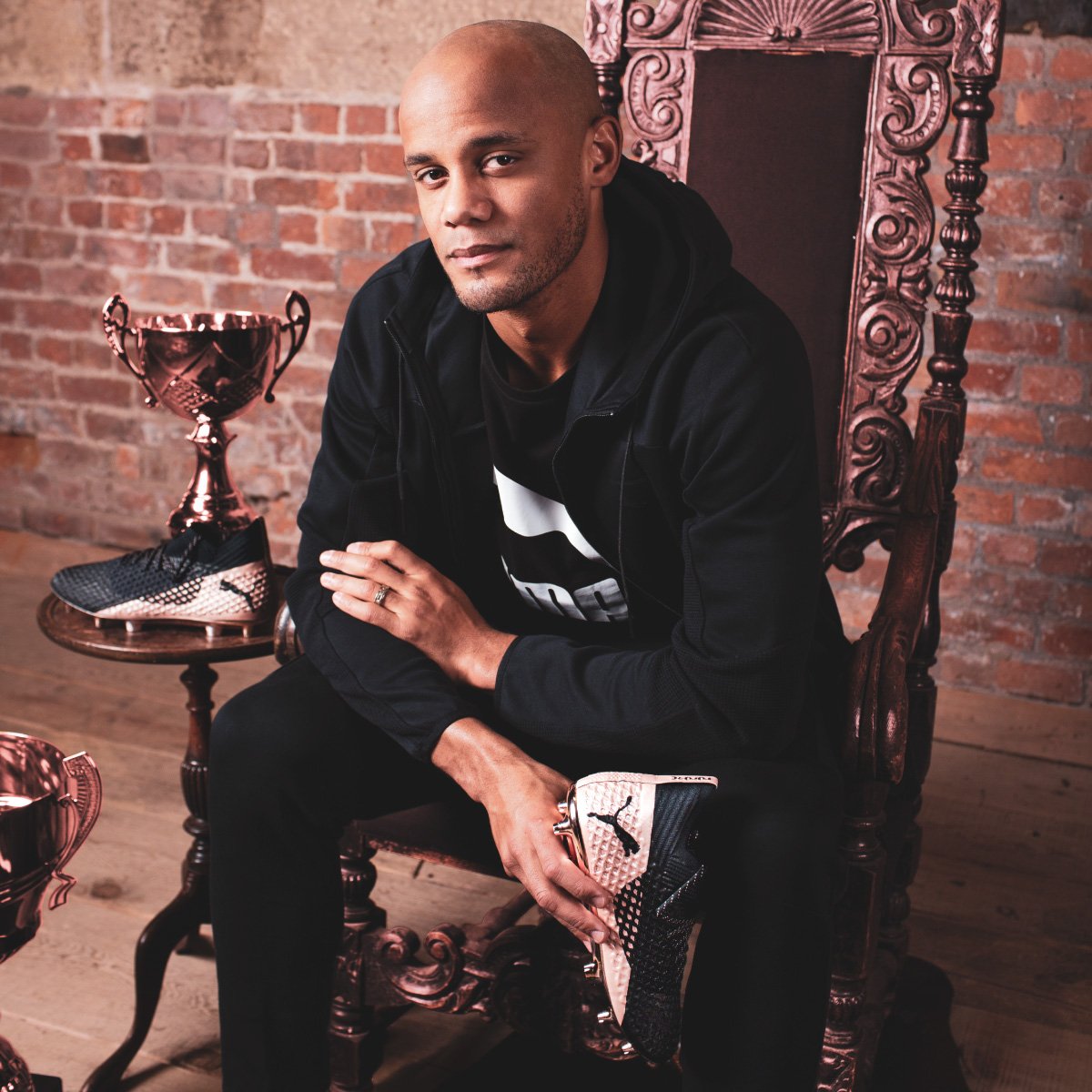 He states that this particular topic is something that he feels compelled about taking responsibility and putting it on his shoulders. He has been a figurehead for the club and since his arrival here in 2008 he has even captained three seasons in Premier League, earning three titles for the club. He has now pledged to take on the homelessness issue for the city.
Earlier in the year,
he helped the mayor Andy Burnham to set up a campaign called Tackle4MCR
. This is in a bid for bringing about social change for the region and helps reduce issues of homelessness that Manchester faces. Kompany was asked about his feelings and why he wishes to support the campaign. He highlighted why he felt compelled about being part of the campaign. Having his wife hailing from Manchester, he states that it became clear to him, the problem in this city whereas England, especially the UK is quite well off.
The training ground of
the City being moved from Manchester's outskirts to the east part of the city, the homelessness issue becomes more apparent.
He also says that he wants to help the homeless since he wants his children to grow up in an area where they should be proud of the people around them. The social aspects definitely take a beating with homeless people in the neighborhoods which is what has to be tackled and solutions provided for. He also states that the divide that exists in the world makes a person selfish which is something that needs to be worked upon.